Gardeners for Bath
Jay Furze Gardening Services
We offer professional and friendly landscaping & gardening services with reliability and the highest standards of work.
About us
Contact us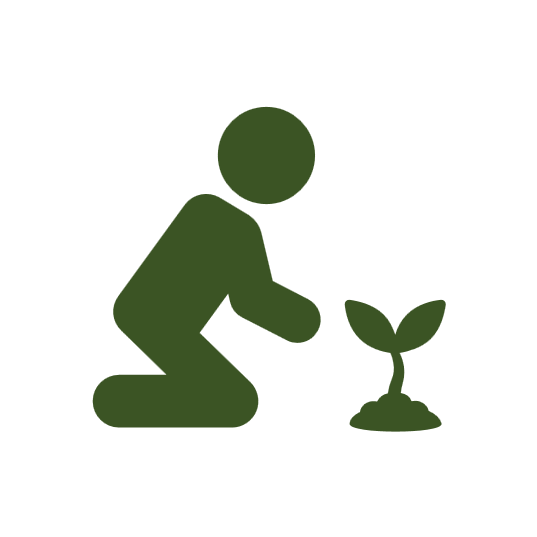 Garden Maintenance
Maintain the natural beauty of
your garden
Pruning
Hedge cutting
Lawn Mowing
Grass Cutting
Tree Surgery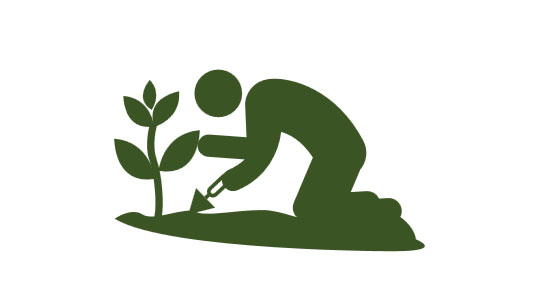 Garden Landscaping
We can add impressive new features
to your garden
Patios
Walls
Fencing
Gravel
Decking
Landscaping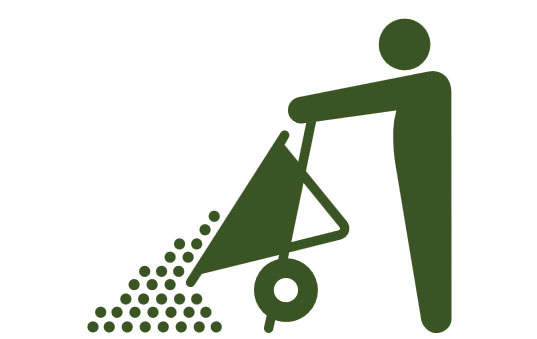 Garden Clearance
Clear your garden of clutter
and waste – clear that mess!
Leaf Blowing
Leaf Clearing
Gutter Clearing & Cleaning
Rubbish Removal
Waste Clearance
Commercial Garden Contract Work
Jay Furze Garden Services can help your business maintain its grounds.
Jay Furze Bath Gardener
Fully insured Gardeners for Bath – Jay Furze has over ten years experience of working in gardens in Bath – See his and the team at Jay Furze Gardening Services' handy garden work on this site. Any Questions just get in touch – we'll be happy to answer any gardening queries
Your Garden Makeover
A large part of life is spent in a place just outside your house but is very much your home – your garden. But like anything good in life you must put in the effort to gain the rewards. It's not easy maintaining a garden, it takes time and effort…but life's too short ! Enjoy your garden without the effort. We can help transform that bit of land called your garden into a truly wonderful place. A place where you can enjoy good company, be entertained and spend time with loved ones, in pleasant surroundings
…Without the Backache

01225 378862 or 07969 681490

14 Chantry Mead, Bath, BA2 2DE