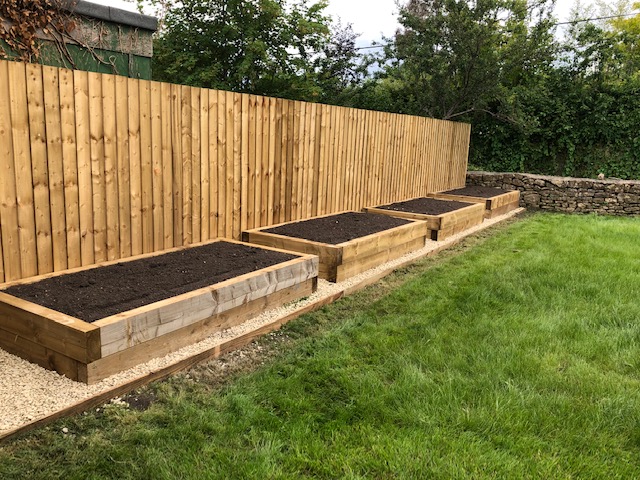 At Jay Furze Garden Services, we provide a full range of garden services from simple weeding to hard landscaping projects, improving gardens in Bath since 2005.
A large part of life is spent in a place just outside your house but is very much your home – your garden. But like anything good in life you must put in the effort to gain the rewards. It's not easy maintaining a garden, it takes time and effort…but life's too short ! Enjoy your garden without the effort. We can help transform that bit of land called your garden into a truly wonderful place. A place where you can enjoy good company, be entertained and spend time with loved ones, in pleasant surroundings.
For expert Gardeners in Bath, get in touch
Jay Furze Gardening Services – gardener for Bath residents.
I have been working gardens in and around Bath for 15 years building good knowledge, experience and competence. Since I started trading April 2005 my business has gone from strength to strength, with established regular contracts, weekly, monthly and annual contracts. I am still working for customers that have been with me since day 1 which I believe is due to my high standards of work, reliability, trust, competence and strength of customer relations.
Jay Furze Garden Services is a unique business as we do what we say, meaning we fully complete work as intended to customer satisfaction. A lot of work comes from recommendation from satisfied customers which has brought quite a reputation for my business this gives me a step ahead compared to other contractors. Also the vast amount of services I offer means that you need not look elsewhere as usually we've got it covered.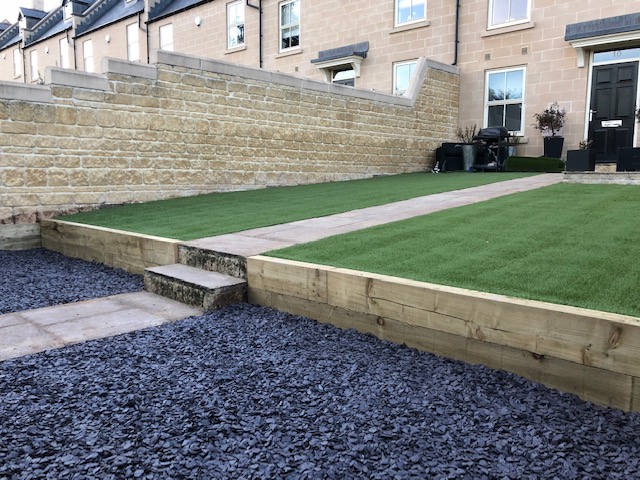 01225 378862 or 07969 681490

14 Chantry Mead, Bath, BA2 2DE