Jay Furze Gardening Services can undertake all your gardening needs on your commercial property. We can make sure that your grounds are maintained to the highest standards – which gives a great impression to your clients. For many companies a great asset (for staff and clients) the grounds of your business, can be a bit of a headache. Make sure you realise the full potential of your business property by having Jay Furze Gardening Services take care of your commercial gardening needs. We're professional grounds experts with years experience maintaining Bath's gardens.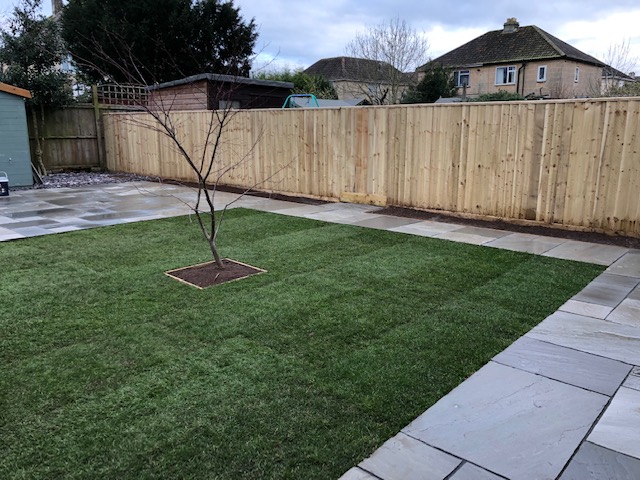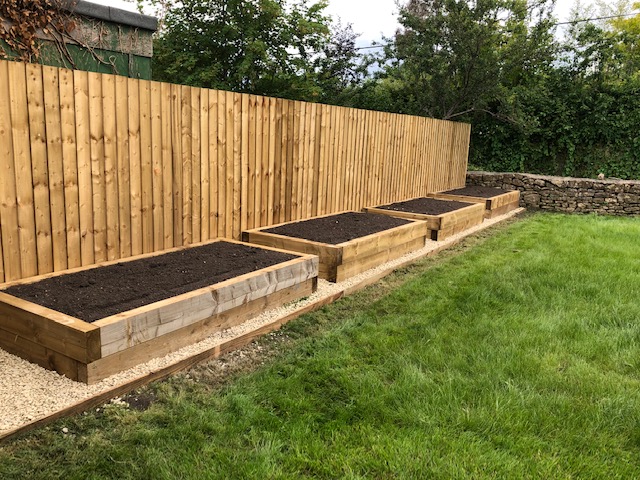 Fencing is one of our specialties mainly timber fence work in private or commercial properties. So whether its panelled fence, featheredge fence, post and rail or gates, we can accommodate you.
For advice and no obligation quotes, speak to Jay.
We undertake all types of landscaping from simple repair work to complete projects, start to finish. As in all landscaping, materials are just as important as the planning itself, this is our point I always make. On the other hand the work routine and skills needed are important too.
create a social space by building a patio – whether you love BBQs or Garden parties, dine in the garden – al fresco or just like to catch the sun and enjoy an outside lounge – a patio is seen by many as an essential way to really enjoy your garden and is low maintenance.
We have many satisfied customers who are now enjoying their gardens and outdoor spaces thanks to our efforts.

01225 378862 or 07969 681490

14 Chantry Mead, Bath, BA2 2DE