Jay Furze Gardening Services – Garden Clearance
Your Garden is a living thing that blossoms and eventually dies and blossoms again. Nature can be messy at times! But well-cultivated gardens can speed up the process and make your garden a place of beauty. Jay Furze Gardening services can help with your-day-to-day garden clearance. Whether it it is leaf blowing or cleaning out gutters – we will get that garden cleared of natural waste and debris. Gardens can get neglected, overgrown and sometimes a dumping ground – our garden clearance services include waste clearance and rubbish removal. Drains and gutters get a lot of natural debris and can get blocked up unless they are regularly cleared. Trust us to get on with this essential job so you can enjoy your garden. Occasionally you're going to need to flush out and really clean those drains and pipes around your garden. This is another part of our garden clearance service that keeps your garden at it's best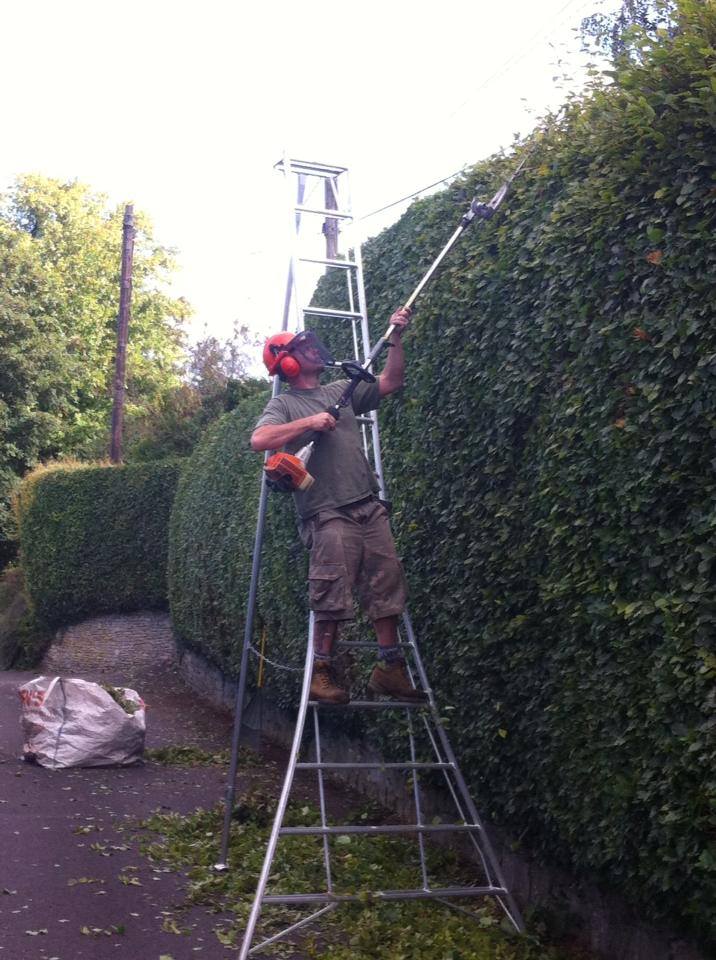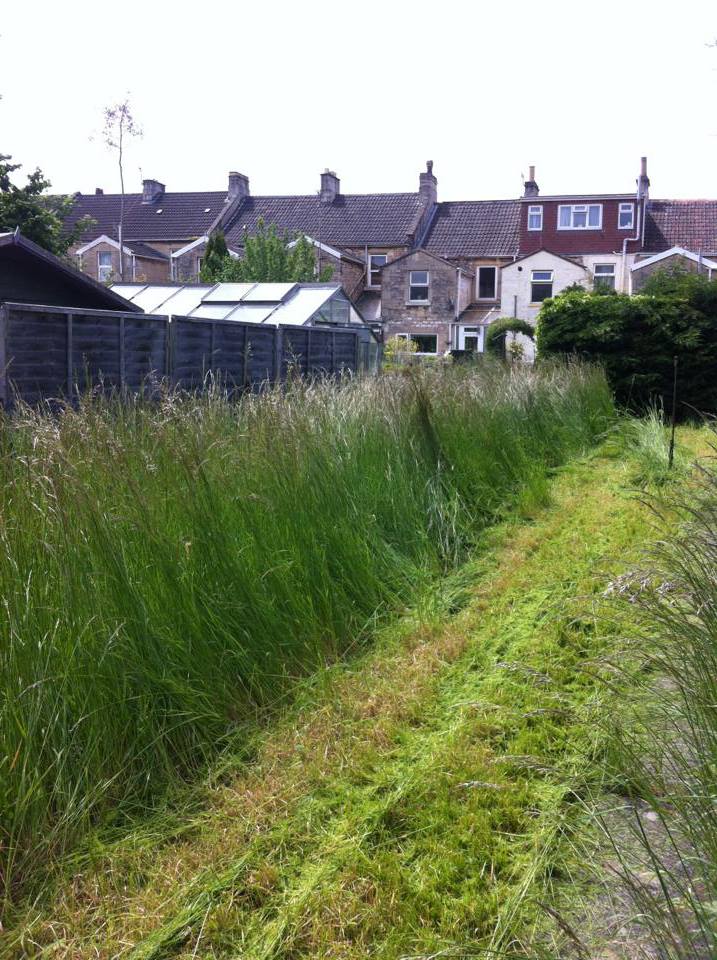 Here are our garden clearance services we offer:
Leaf Blowing – using a leaf blower to clear leaves from your garden lawn and paths.
Leaf Clearing – removing leaves from your garden and taking to local recycling depot.
Gutter Clearing – clearing leaves, twigs, cuttings, weeds from your gutters.
Gutter Cleaning – flushing out your gutters so that they are clear of decomposed waste and gunk
Rubbish Removal – removing rubbish from your garden can be a pain – we'll take care of that.
Waste Clearance – natural waste from your garden (weeds, clippings, grass and unwanted soil) and building waste that is spoiling your garden space can be taken care of by garden clearance service.
For garden clearance Bath,
get in touch

01225 378862 or 07969 681490

14 Chantry Mead, Bath, BA2 2DE