We are specialists in the laying of paving for patios and paths. We can source the materials you specify or
provide suggestions: the materials can include natural sandstone, limestone, slate, granite or manufactured paving.
With the wide variety of sizes, shapes, colours and textures that are available, you can achieve a contemporary or traditional look in your garden.
Gravel can also be used to create paths: there is a wide variety of materials in different colours and sizes that we can source and lay.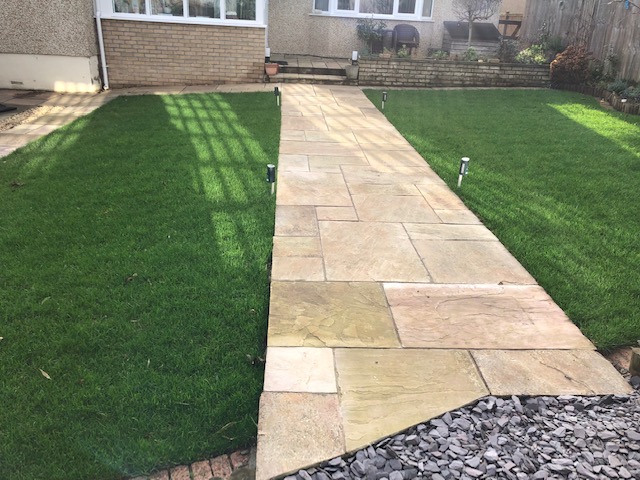 For patios and paths in Bath,
get in touch with Jay Furze today!

01225 378862 or 07969 681490

14 Chantry Mead, Bath, BA2 2DE