Steps are often an essential part of a garden, particularly in the Bath area with its hilly aspect! We can help you to choose suitable materials for new steps, and also carry out repairs to existing steps to ensure safety in your garden.
Whether you are looking for perimeter walling or retaining walls, our landscaping experts have the expertise. We can build in brick, stone or sleepers, and are happy to undertake repairs and maintenance on existing walls including repointing, and replacing damaged materials.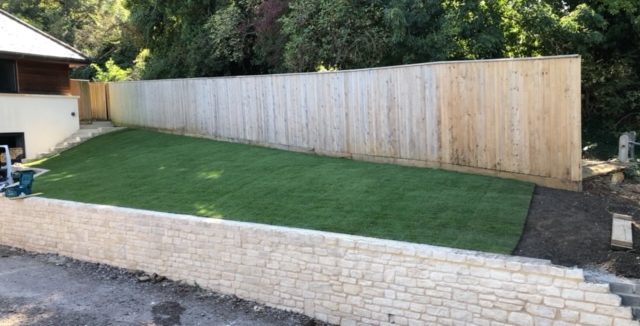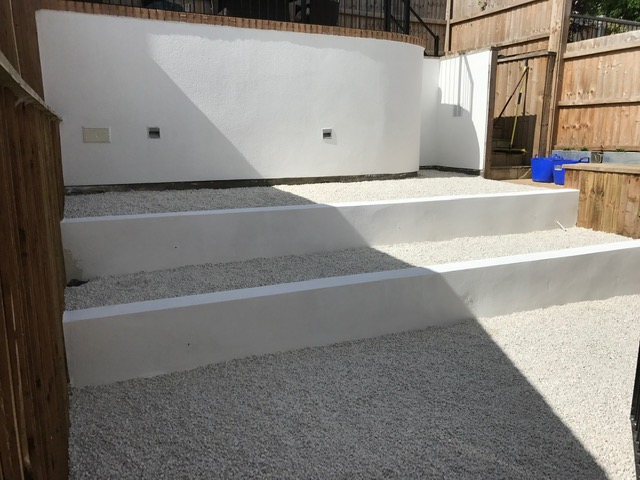 For garden walls in Bath,
get in touch with Jay Furze today!

01225 378862 or 07969 681490

14 Chantry Mead, Bath, BA2 2DE